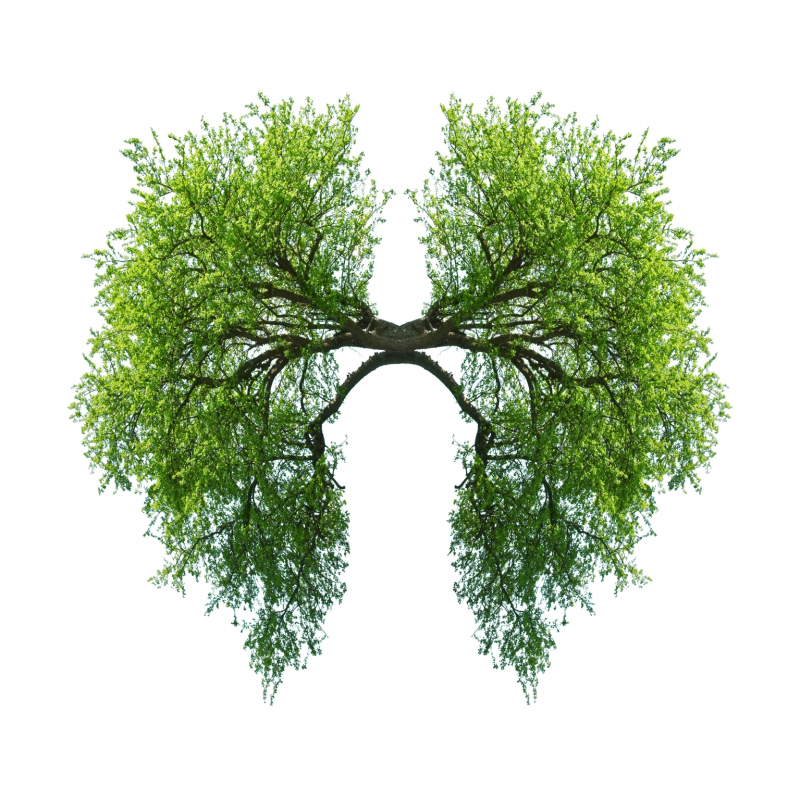 $5300
Have you tried quitting smoking but just can't break the habit? Hypnosis can help you regain your control and help you stop smoking. In this group hypnosis setting, you will identify and overcome physical and ritualistic triggers to smoking, take charge of sabotaging behaviors, and become confident and secure in your new life as a non-smoker.
Dates: Wednesday, Dec. 5, 12 & 19; 5-6:30 p.m. (3 sessions)
Need an accommodation?
We will make reasonable modifications and accommodations to ensure that people with disabilities have equal opportunity to participate in all classes and events. If you are a person with a disability who requires an accommodation to participate fully in a class or event, please notify us at 872-4102 at least 48 hours prior to the start of the class or event.
Have questions or need assistance? Call 872-4102 or email PHL@mainegeneral.org.
Dec

5

-

19th

,

2018

Wed

for

3 weeks

from

5:00 - 6:30 pm
Thayer Center for Health, Waterville
149 North St
Waterville, ME 04901 Get directions
Room: Dean 3